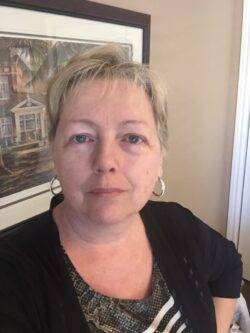 The prairie dust is in my blood but no longer on my shoes
Sue Barr, a transplanted prairie girl, began writing in 2009 after coming home from work one day and telling her husband, "I think I'll write a book". She then plopped herself down in front of a computer and stared at the blank document.
Nothing.
Finally, the first words she ever wrote appeared.
The blinking cursor taunted her…
More
Membership in the London Writers Society is the best writing bargain to be had — only $40 a year to join our creative community. If you want to attend a meeting or two before you join, that is certainly fine.
You can join LWS in one of the following ways: in person at one of our General Membership Meetings, by mailing a cheque, or by purchasing a membership on our website.
Stay Connected
Subscribe to our monthly newsletter and stay up-to-date with LWS news and events, announcements and regional writing opportunities.
*Note: Subscribing to the newsletter does not provide membership privileges. To join the LWS go to Membership page.