Happy New Year LWS and friends. my historical novel, Ashes & Ice, written under the penname GK Parker is now available in ebook. A trade paperback version will follow soon.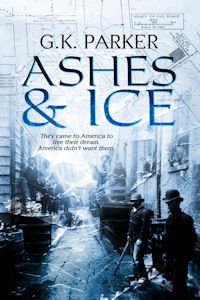 This novel was a labor of love. Started in late 2010, after months of research, of which I enjoyed every minute of, false starts, first drafts then second, third… fourth, this novel took form. It went through a number of title changes too. It started out as City of Blood & Ice, then just Blood & Ice, then I flirted with Fire & Ice until finally settling on Ashes & Ice.
The novel idea first came to me when I saw Gangs of New York for the first time. It blew me away and Five Points intrigues me. Anyone who knows my writing knows I often explore the gang scene in my fiction, but it's always been contemporary Los Angeles. I'd already written an LA historical now I wanted something different and NYC in the 1800s was perfect. Part of my heritage is Irish and I knew immigration was high then. The final clincher came when I found a reference to a massive blizzard that hit New York in 1888. Having been in my share of bad blizzards I could imagine what it would have been like to have that slam into your city after a beautiful, springlike day. So Ashes & Ice was born.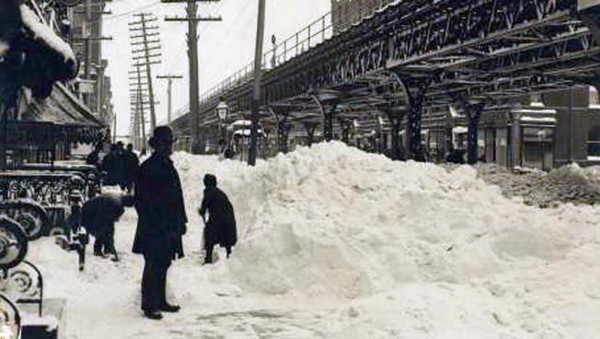 Snow piled up high on the corner of 63rd Street and Third Avenue during the Great Blizzard of 1888.